AC & Heating
Spring Woodlands Air Technicians (SWAT)
AC Repair Spring Texas and The Woodlands Tx.  If your home air conditioning system needs repair then contact the professionals at SWAT AC and Heating Repair to come out and diagnose and fix your HVAC system.  Our team has been serving the local communities for Commercial AC and Residential HVAC maintenance and repairs and installation of new AC and Heating systems for over 29 year.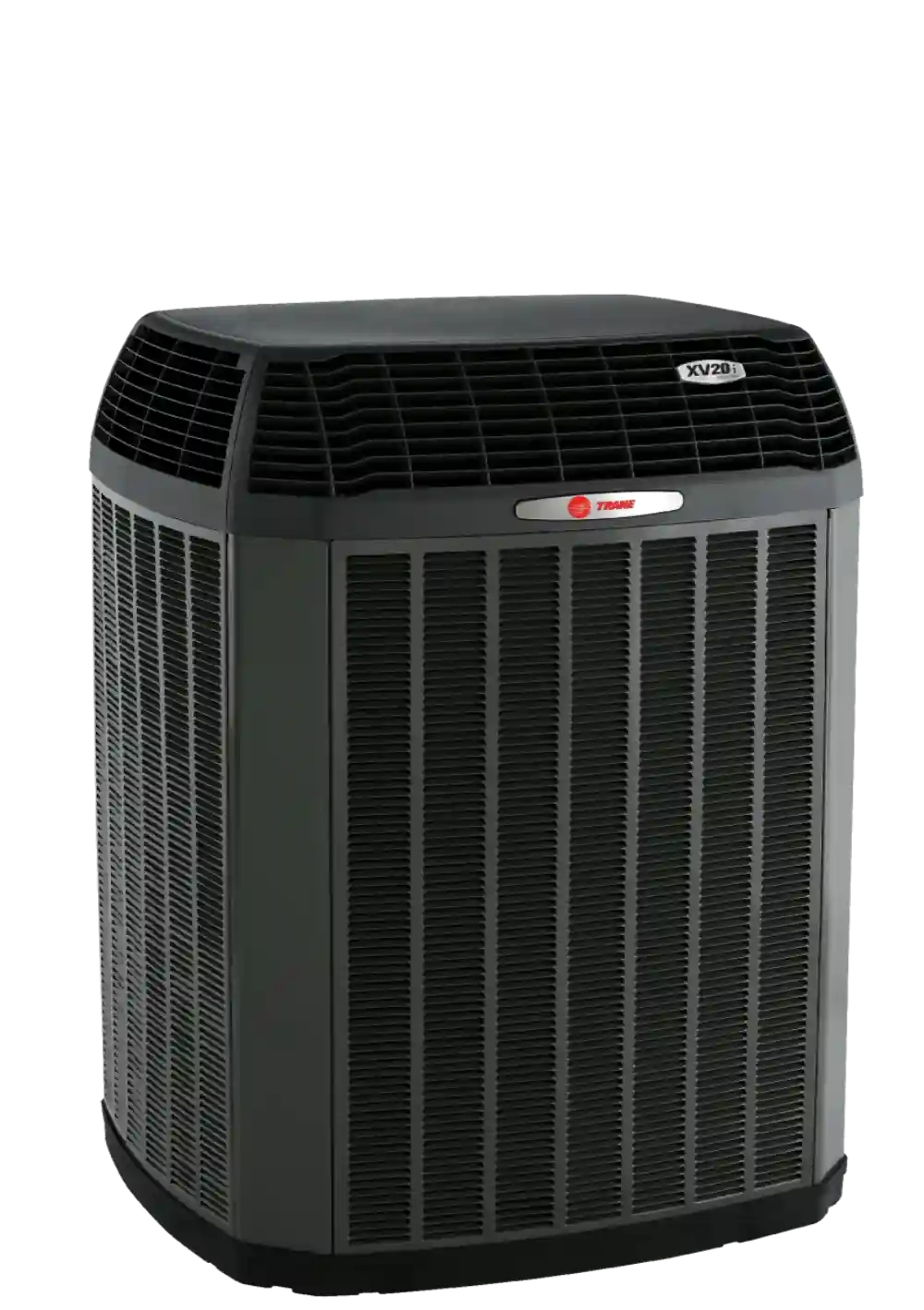 AC Repair | Spring Tx | The Woodlands. Air conditioning repair and replacement. Contact us at 281-705-6401.
Spring and The Woodlands & North Houston.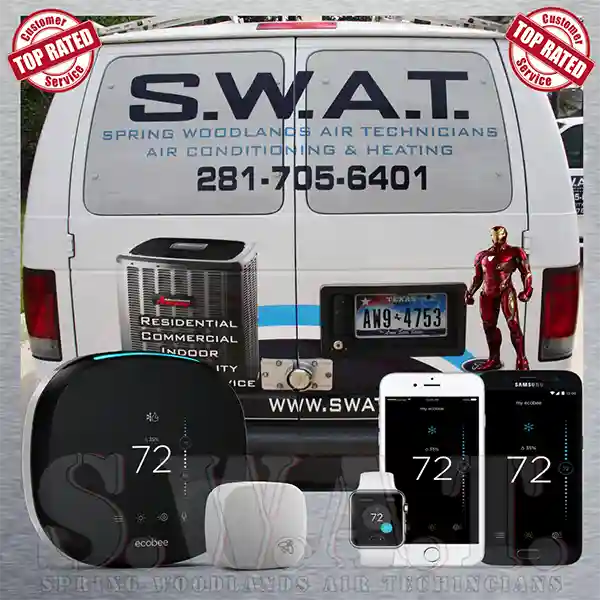 Cooling
Reliable Air Conditioning Systems
Commercial
and
Residential
Spring Woodlands Air Technicians has been serving the North Houston Corridor with Quality AC Repair and Replacement sercvices for over 25 years. We are a family run business and we CARE!

Heating
There are times in Texas where is can get down right cold. They are not as often as the hot seasons in the Spring area, but you need to have an efficient heating system for the days when it gets really cold and we are here to provide you quality service to count on.

Purification
SWAT is a Gold Distributor for Global Plasma Purification Systems.  These systems are installed in your attic and remove smoke, and other impurities in the air to give you a quality of air that you have not experienced before . Let us test your systems to see if it is right for you!
Enhance your Air Conditioning System! Watch the video below then ask Todd or your SWAT Technician for more information!
Our Mission & Values
We are a family run business and believe in family values.  We will treat you like you are part of our family and make sure that you are taken care of like we would take care of grandma!  Call us and experience the best service you have ever had!

Trusted
We are a highly trusted Air Conditioning and Heating Company. Just check out our testimonials about our work.

Fair Prices
Check our prices against anyone. You will find that they are fair.  You will also find that we tell the truth and are there when you need us. 

Fast & Responsive
Call us and we will be there before you know it.  We pride ourselves in being there for you!

Satisfaction Guaranteed
We guarantee all of our work.  We don't leave until everything is complete and in the event you need us again, we come back fast! 
Check us out!  We have over 100 5 Star Reviews.  We don't leave until you are happy with our work.  We understand that you need your cooling and heating systems to work like clockwork!
Get Started
Send us a message or give us a call.  We will be right there!
25528 Aldine Westfield #103 Spring, TX 77373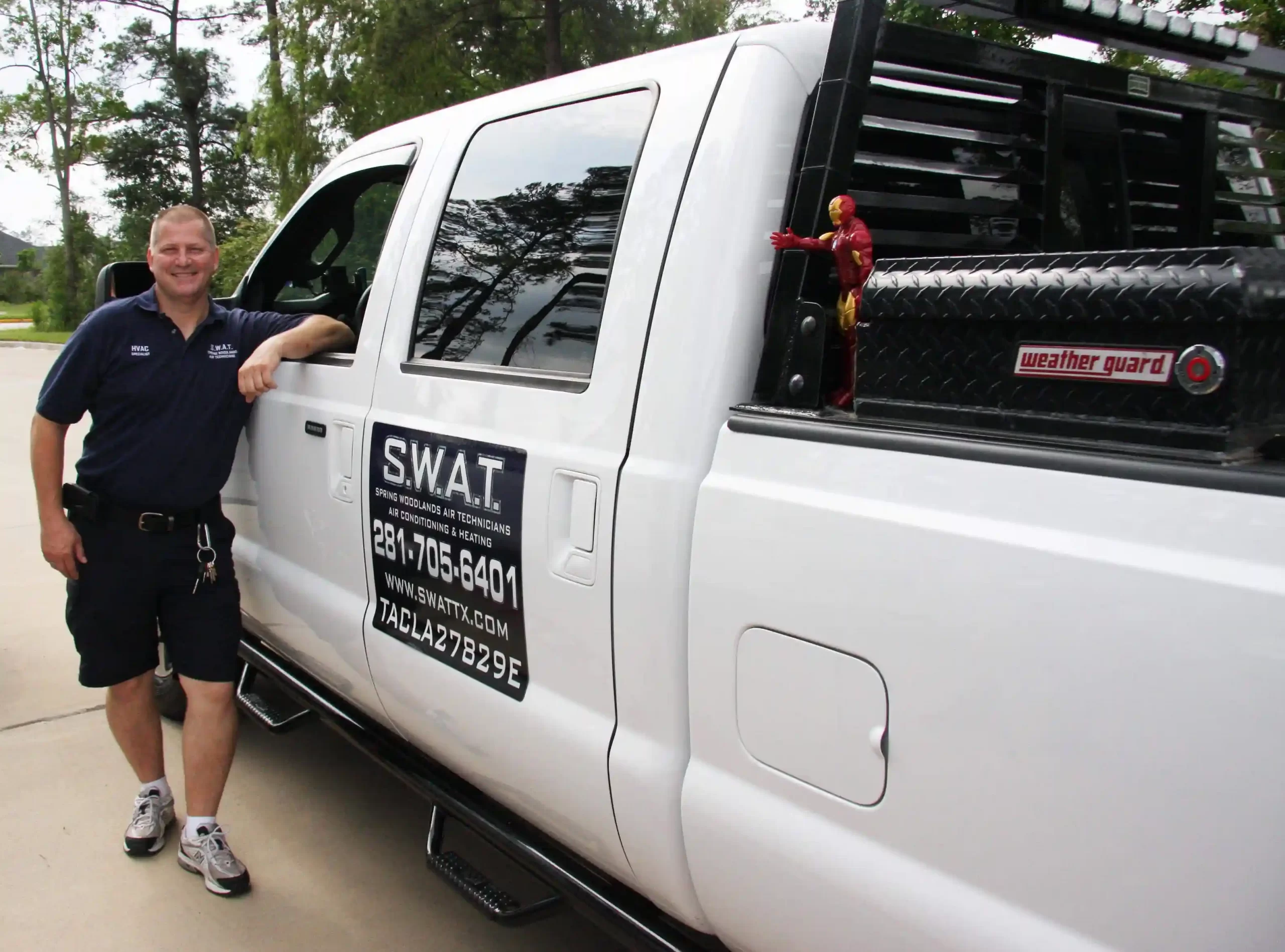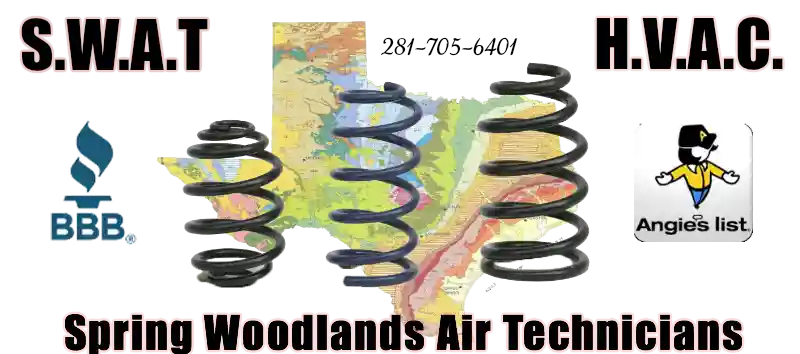 S.W.A.T.
Spring Woodlands Air Technicians – serving North Houston, Spring, Central West Houston and The Woodlands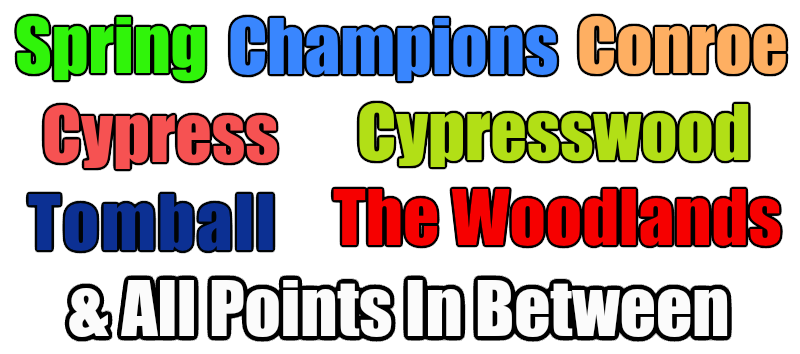 Serving North Houston Texas
Spring, Champions, Conroe, Cypress, Cypersswood, Tomball, The Woodlands and All Points in between.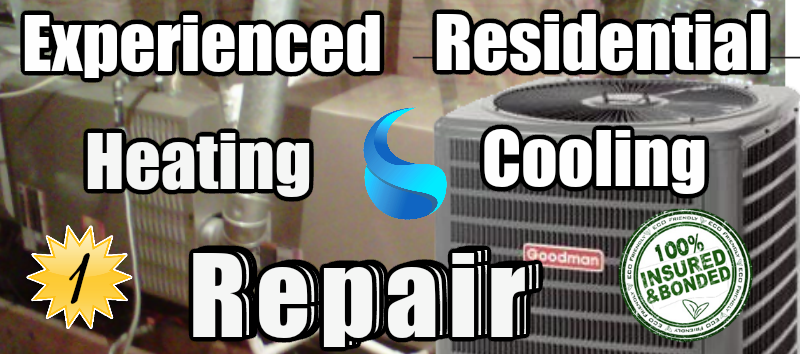 Spring Woodlands Air Technicians specializes in Residential AC and Heating Repair and replacement.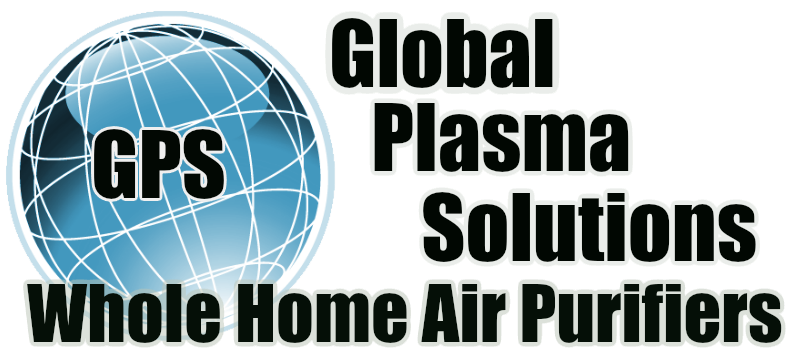 Air Purifiers
SWAT is a national representative of Global Plasma Whole Home Air Purification Systems.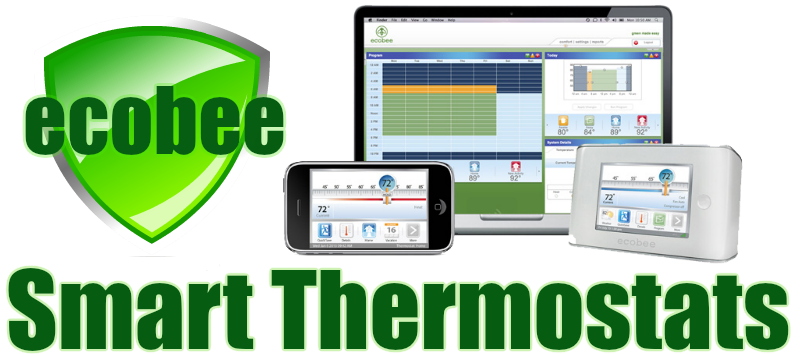 Smart Thermostats
SWAT is an Ecobee preferred contractor for the entire Ecobee line including smart thermostats for home and business solutions.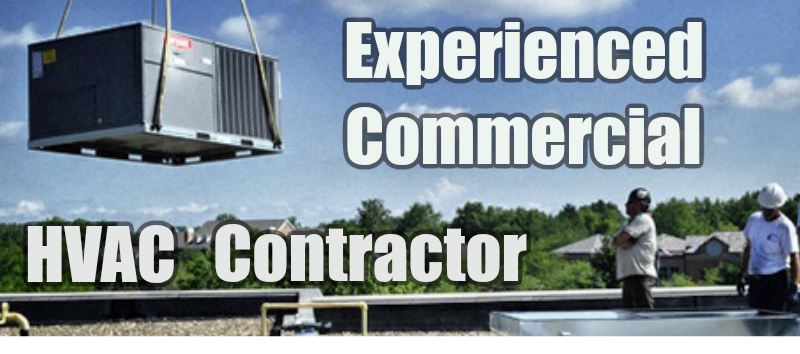 Experienced Commercial HVAC
SWAT is s fully qualified commercial HVAC contractor and can proviode full scale commercial heating and air conditioning systems repair, and replacement.