Current happenings with S.W.A.T.
Swat Blog
Where is this text

SWAT's Todd Polonski was recently interviewed by "Ask The Guru" about finding a reputable HVAC contractor and key points as to what you might ask when looking for an HVAC Company.
When asked by GBTV on how to find the best Local HVAC Company, Todd Polonski listed several key factors in finding just such a professional to work on your air conditioning system for either AC Repair in the Spring Tx area or an HV AC Contractor.  The key takeaways from this interview were the following ideas, knowing what to look for and knowing the right questions to ask. How do you differentiate the good companies from the bad?
People want to know "What the problem is" that they are currently experiencing.
What needs to done to fix it?
How do you find a highly reputable company with all the confusing seemingly similar offers out there?
Look for multiple reviews from sources such as
Google
Facebook
Yelp
The BBB, Better Business Bureau.
Stick to a Local Company, and make sure it is a privately owned company.  Find one that is close by so that if you have issues, they are able to get to you in a timely fashion.  Big franchise operations are less likely to have the freedom to help you and work with you on special issues you may have,  where Mom and Pop, locally owned companies have more freedom, and will usually work with you like you are part of the family.
If we can help please look us up on the internet at https://swattx.com and or call us at 281-705-6401
Spring Woodlands Air Technicians
Complete HVAC Repair or Replacement
Spring Woodlands Air Technicians
Complete HVAC Repair or Replace
Air Conditioner Repair
Find affordable air-conditioning products and services at Spring Woodlands Air Technicians. We provide repair, preventative maintenance, tune-ups, and real estate inspections for buyers and sellers.
Ecobee 4
Most
smart thermostats
only read the temperature in one place (usually the hallway) which can make other rooms uncomfortable. ecobee4 comes with a room sensor to help manage hot and cold spots.
Sun Screens
Sun Screens
– We offer custom solar screens that can keep glare and heat into your home at a minimum and make your AC systems work more efficiently!
Ice Machines
Manitowoc Ice has an entire line ofundercounter ice machines to match your restaurantneeds. Learn more about our NEO, Sotto, and Big Shot
Ice Machines
.
We work in the heat and cold
so you don't have to!
Family
We are a family run business and believe in family values.  We will treat you like you are part of our family and make sure that you are taken care of like we would take care of grandma!  Call us and experience the best service you have ever had!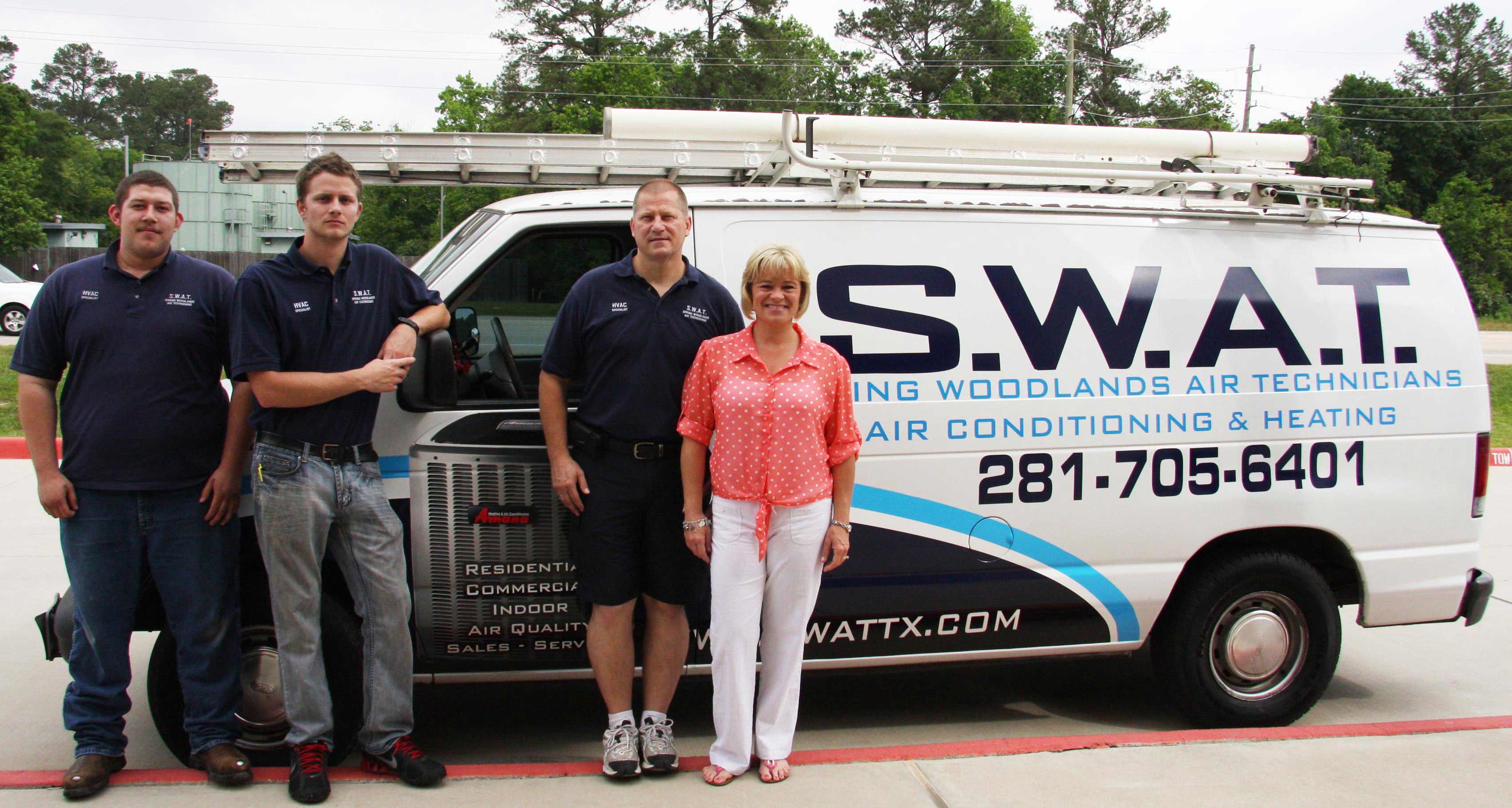 Junior
Junior as we call him, has been with SWAT for over 7 years and is well versed in all phases of installation and repair work on all AC and Heating systems.  
Todd and Stacy
Todd and Stacy are the owners of SWAT.  Todd is the primary technical person and the founder of the company.  Stacy keeps the books in order and makes sure you are happy!
Brandon
Brandon is our go to guy for anyting heat related.  He can work on AC systems as well.  All of our technicians are fully trained from the factory and well versed in all HVAC areas!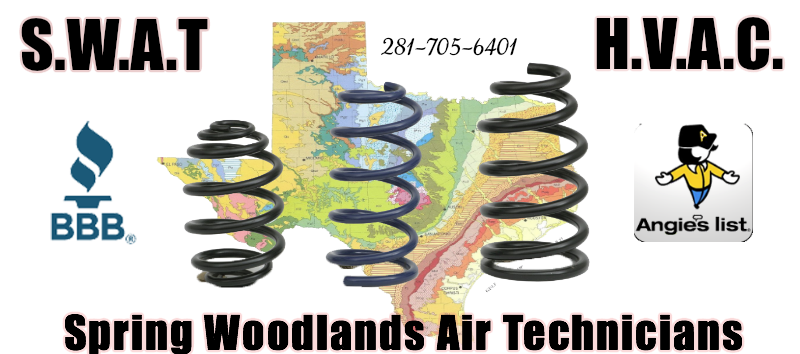 S.W.A.T.
Spring Woodlands Air Technicians serving North, Central West Houston and the Woodlands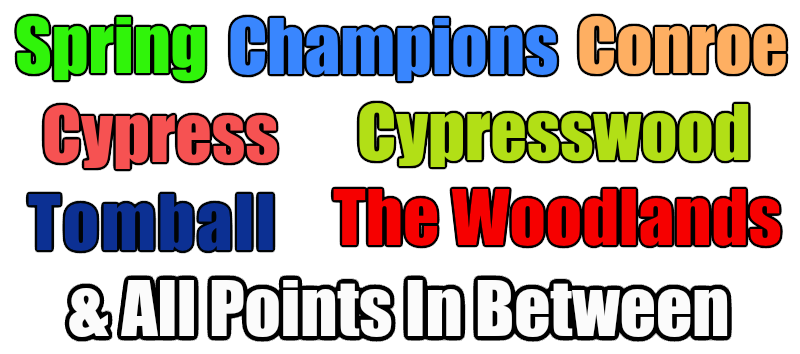 Serving North Houston Texas
Spring, Champions, Conroe, Cypress, Cypersswood, Tomball, The Woodlands and All Points in between.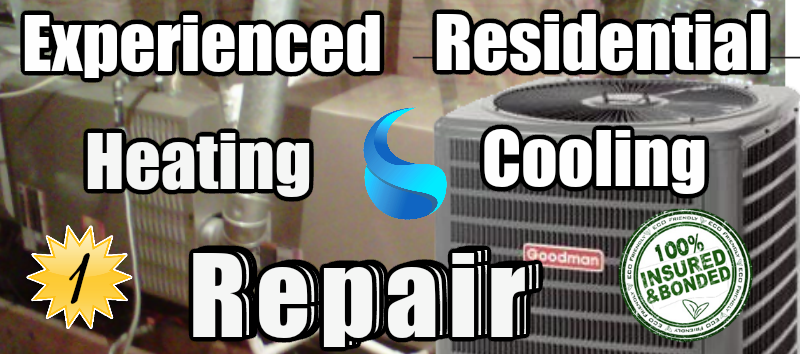 Spring Woodlands Air Technicians specializes in Residential AC and Heating Repair and replacement.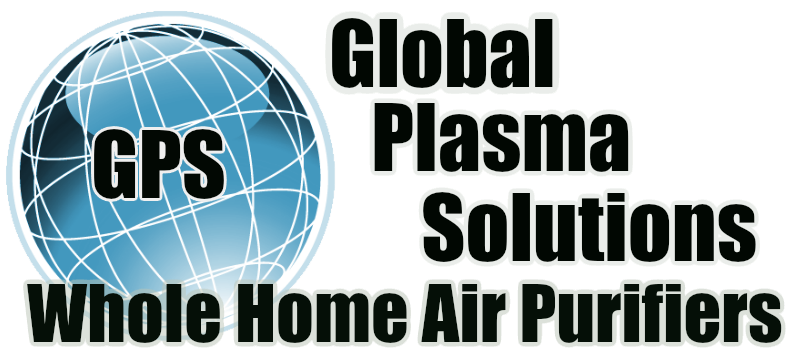 Air Purifiers
SWAT is a national representative of Global Plasma Whole Home Air Purification Systems.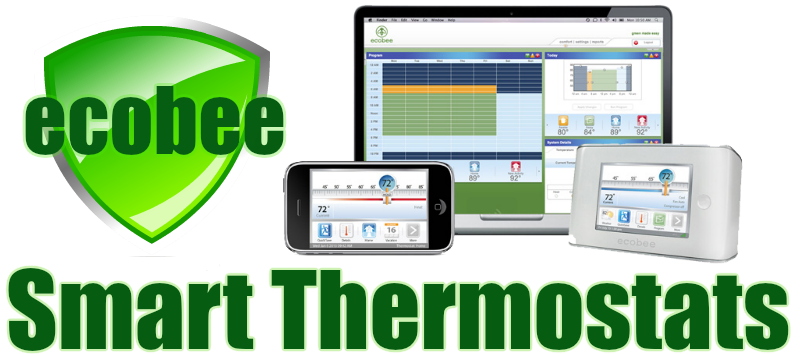 Smart Thermostats
SWAT is an Ecobee preferred contractor for the entire Ecobee line including smart thermostats for home and business solutions.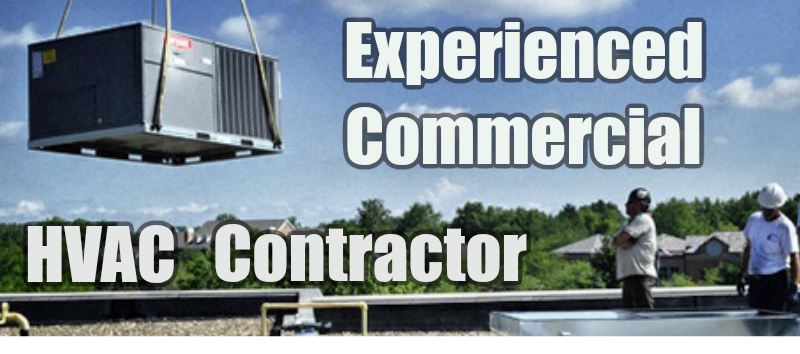 Experienced Commercial HVAC
SWAT is s fully qualified commercial HVAC contractor and can proviode full scale commercial heating and air conditioning systems repair, and replacement.