Current happenings with S.W.A.T.
Swat Blog
Where is this text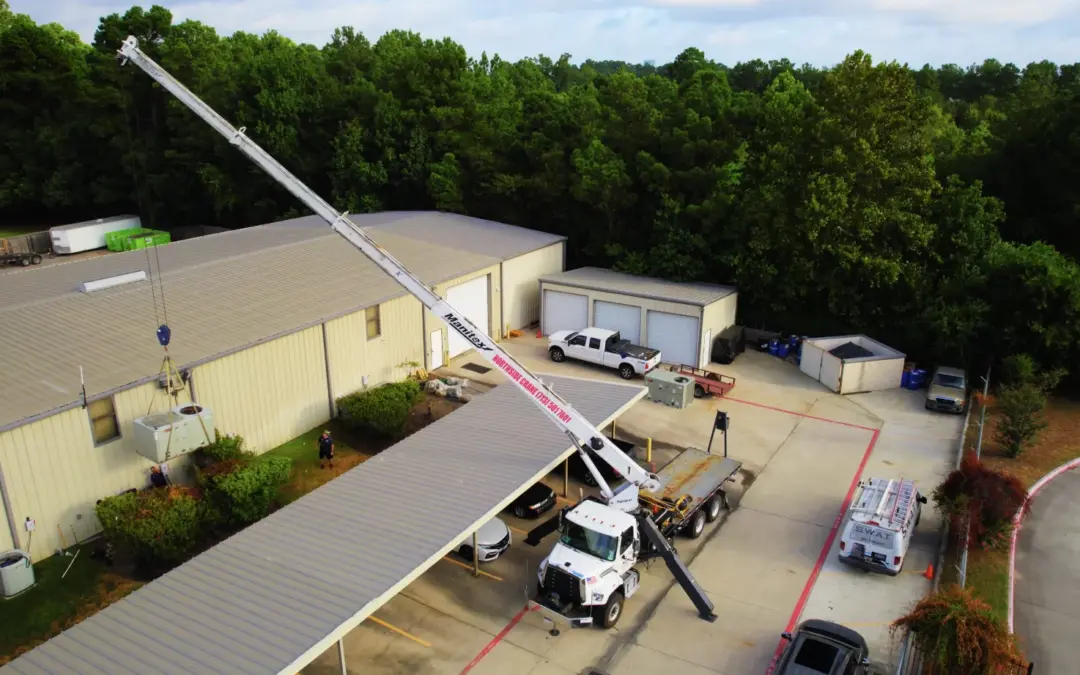 Why Replacing Your Old HVAC System with a 10-Ton Commercial Air Conditioning Unit Is a Smart Choice
In the ever-evolving world of heating, ventilation, and air conditioning (HVAC), staying up-to-date with the latest technology is more than just a luxury—it's a necessity. Commercial spaces, in particular, require efficient, powerful, and reliable systems to ensure optimal comfort and energy efficiency. For businesses with aging HVAC systems, the question often arises: is it worth repairing the old unit, or is it time for a replacement?
Imagine you're a business owner with an outdated HVAC system. You're facing frequent breakdowns, high energy bills, and uneven cooling. After consulting with a reputable commercial HVAC company, you discover that your old system is no longer a repair candidate. The recommendation? Installing a new 10-ton commercial air conditioning system.
1. Energy Efficiency and Cost Savings
Modern 10-ton commercial air conditioning units are designed with efficiency at the forefront. Over the years, technological advancements have paved the way for systems that consume less energy while delivering better performance. By replacing your old system, you're likely to reduce energy bills significantly.
Moreover, as old systems age, they tend to operate less efficiently, often due to wear and tear on the components. This inefficiency not only results in increased operating costs but also in reduced comfort levels for occupants.
2. Enhanced Comfort and Consistency
One of the primary functions of an HVAC system is to ensure a comfortable environment. Modern commercial units have advanced features that guarantee consistent temperatures throughout the commercial space. Whether it's combating the summer heat or the winter chill, a 10-ton unit ensures that every corner of your building remains comfortable.
3. Improved Air Quality
Modern HVAC units are not just about heating and cooling; they're also about improving indoor air quality. These systems come with superior filtration technology, ensuring that the air inside your premises is free from pollutants, allergens, and other harmful particles. This can lead to a healthier environment for your staff and customers.
4. Reduced Carbon Footprint
Environmental sustainability is more than just a buzzword; it's a responsibility. By opting for a newer, energy-efficient system, businesses can significantly reduce their carbon footprint. Reduced energy consumption translates to fewer greenhouse gas emissions, contributing to the global initiative to combat climate change.
5. Return on Investment (ROI)
The upfront cost of installing a new 10-ton commercial air conditioning system might seem high, but when you factor in the savings from reduced energy bills, potential tax credits, and rebates, along with the reduced need for frequent repairs, the ROI becomes evident. Over time, the system pays for itself.
6. Increased Property Value
A modern, efficient HVAC system can significantly increase the value of a commercial property. If you ever decide to lease or sell your property, a state-of-the-art air conditioning system can be a major selling point.
Conclusion
In conclusion, while the sentimental value or initial cost savings of holding onto an old HVAC system might be tempting, the long-term benefits of installing a new 10-ton commercial air conditioning system far outweigh the initial investment. The reasons are compelling, from energy savings and enhanced comfort to playing a part in saving our planet.
When you're ready to make the switch, ensure that you partner with a reputable commercial HVAC company like S.W.A.T. Spring Woodlands Air Technicians with a track record of excellence. After all, the installation process is just as crucial as the unit itself to guarantee peak performance and longevity. Embrace the future of HVAC technology, and watch your business thrive comfortably and efficiently.
Spring Woodlands Air Technicians
Complete HVAC Repair or Replacement
Spring Woodlands Air Technicians
Complete HVAC Repair or Replace
Air Conditioner Repair
Find affordable air-conditioning products and services at Spring Woodlands Air Technicians. We provide repair, preventative maintenance, tune-ups, and real estate inspections for buyers and sellers.
Ecobee 4
Most
smart thermostats
only read the temperature in one place (usually the hallway) which can make other rooms uncomfortable. ecobee4 comes with a room sensor to help manage hot and cold spots.
Sun Screens
Sun Screens
– We offer custom solar screens that can keep glare and heat into your home at a minimum and make your AC systems work more efficiently!
Ice Machines
Manitowoc Ice has an entire line ofundercounter ice machines to match your restaurantneeds. Learn more about our NEO, Sotto, and Big Shot
Ice Machines
.
We work in the heat and cold
so you don't have to!
Family
We are a family run business and believe in family values.  We will treat you like you are part of our family and make sure that you are taken care of like we would take care of grandma!  Call us and experience the best service you have ever had!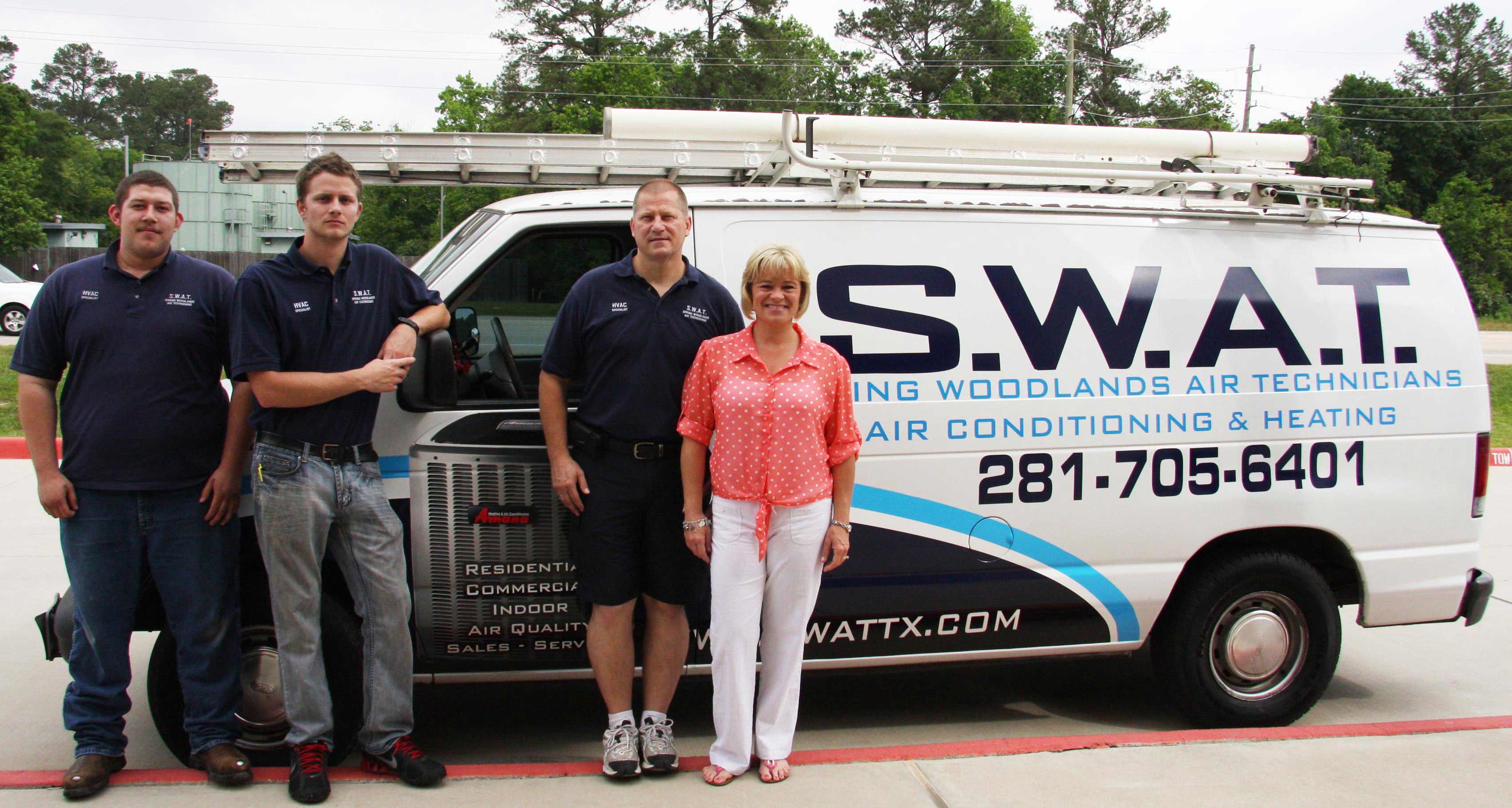 Junior
Junior as we call him, has been with SWAT for over 7 years and is well versed in all phases of installation and repair work on all AC and Heating systems.  
Todd and Stacy
Todd and Stacy are the owners of SWAT.  Todd is the primary technical person and the founder of the company.  Stacy keeps the books in order and makes sure you are happy!
Brandon
Brandon is our go to guy for anyting heat related.  He can work on AC systems as well.  All of our technicians are fully trained from the factory and well versed in all HVAC areas!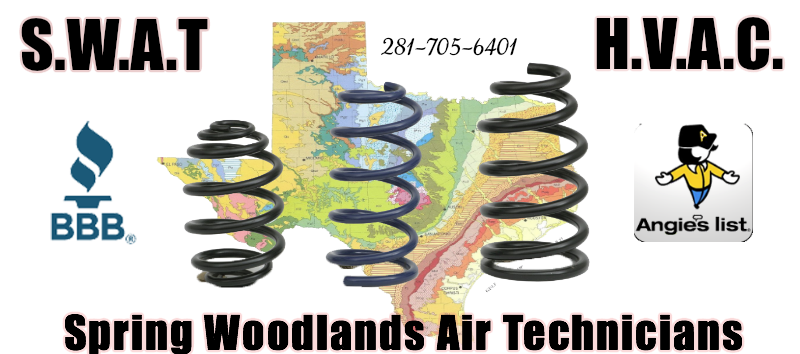 S.W.A.T.
Spring Woodlands Air Technicians serving North, Central West Houston and the Woodlands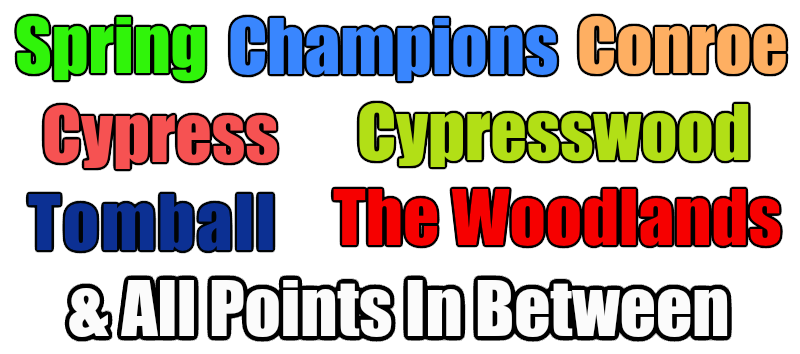 Serving North Houston Texas
Spring, Champions, Conroe, Cypress, Cypersswood, Tomball, The Woodlands and All Points in between.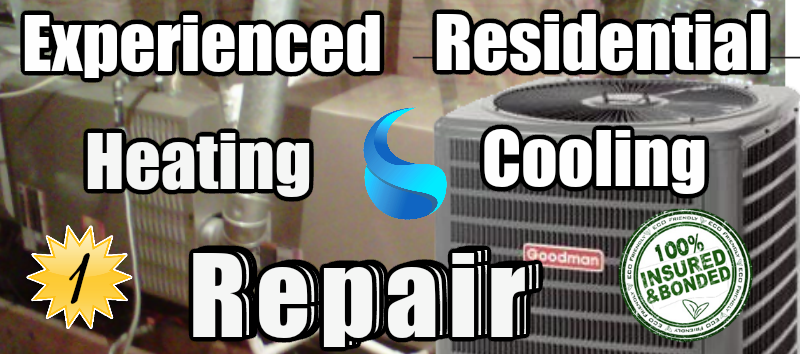 Spring Woodlands Air Technicians specializes in Residential AC and Heating Repair and replacement.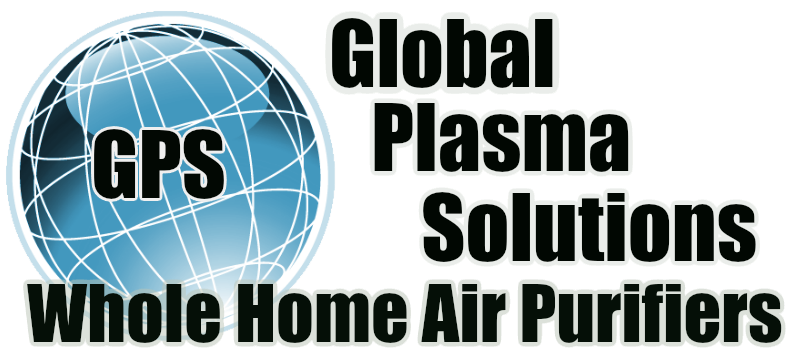 Air Purifiers
SWAT is a national representative of Global Plasma Whole Home Air Purification Systems.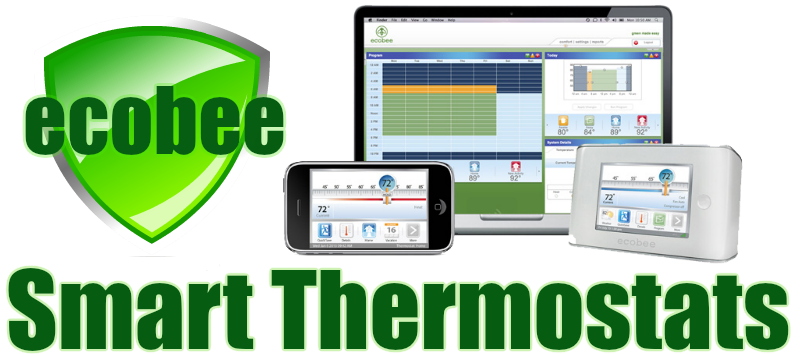 Smart Thermostats
SWAT is an Ecobee preferred contractor for the entire Ecobee line including smart thermostats for home and business solutions.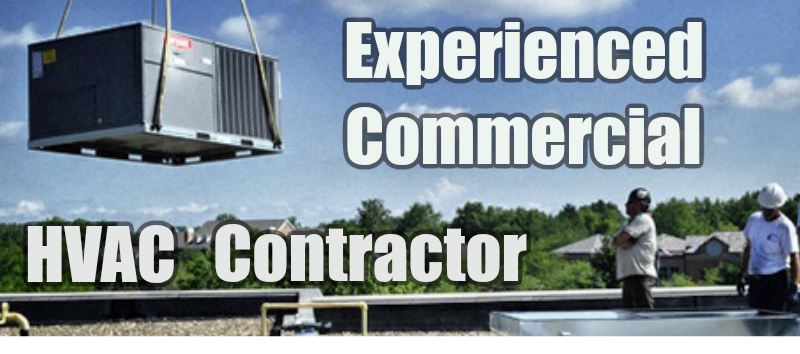 Experienced Commercial HVAC
SWAT is s fully qualified commercial HVAC contractor and can proviode full scale commercial heating and air conditioning systems repair, and replacement.