Current happenings with S.W.A.T.
Swat Blog
Where is this text
Did you remember to get serviced this year?
Regular visits are encouraged to make sure everything is working as expected. As a local business, we're dedicated to keeping you up to date while maintaining integrity and transparency around our services. We're here to serve our community and would love to share our services with you soon!
Why Should I Get A Tune-Up?
1. Avoid heating problems this winter.
There's never a good time to have your furnace break down, but you certainly don't want it to happen in the middle of winter! A furnace tune-up will ensure your furnace is running as smoothly as possible and help prevent unexpected problems when you need to heat your home the most.
2. Catch small problems before they become BIG problems.
The longer you ignore a problem with your furnace, the worse it will tend to get. Oftentimes, unattended problems will leave you with higher operating costs as well as more expensive repairs. During a tune-up, we'll check for any problems — big or small — that your heating system might be experiencing and take care of them before they get worse.
3. Improve comfort levels in your home.
The whole reason you have a heating+cooling system in your home is to keep you and your family comfortable. Without an annual tune-up, your furnace will likely develop inefficiencies and problems that make it difficult to heat your home the way you want it to.
4. Lower your utility bills.
A tune-up will bring your furnace up to its peak operating efficiency. This will allow your unit to consume less energy and keep your utility bills under control. The earlier in the year you get your tune-up, the more you can take advantage of these lower operating costs.
5. Extend the life of your unit.
Furnaces that have annual tune-ups last much longer than poorly-maintained systems. By having your furnace tuned-up every year, you can add years to its operating life and increase the value of your investment in your system.
6. Maintain Manufactures or Home warranty.
If your furnace is under the manufactures warranty or you have a home warranty policy it is especially important to get an annual tune-up done. Most manufacturers and warranty plans stipulate that their warranty becomes void if the unit is not regularly maintained. A tune-up satisfies that requirement to maintain your warranty.
Todd Polonski
281-705-6401
Call Us Today
You can call us, reply to this email, or visit our website for more information.
Spring Woodlands Air Technicians
25528 Aldine Westfield Rd Unit 103
Spring, TX 77373
Spring Woodlands Air Technicians
Complete HVAC Repair or Replacement
Spring Woodlands Air Technicians
Complete HVAC Repair or Replace
Air Conditioner Repair
Find affordable air-conditioning products and services at Spring Woodlands Air Technicians. We provide repair, preventative maintenance, tune-ups, and real estate inspections for buyers and sellers.
Ecobee 4
Most
smart thermostats
only read the temperature in one place (usually the hallway) which can make other rooms uncomfortable. ecobee4 comes with a room sensor to help manage hot and cold spots.
Sun Screens
Sun Screens
– We offer custom solar screens that can keep glare and heat into your home at a minimum and make your AC systems work more efficiently!
Ice Machines
Manitowoc Ice has an entire line ofundercounter ice machines to match your restaurantneeds. Learn more about our NEO, Sotto, and Big Shot
Ice Machines
.
We work in the heat and cold
so you don't have to!
Family
We are a family run business and believe in family values.  We will treat you like you are part of our family and make sure that you are taken care of like we would take care of grandma!  Call us and experience the best service you have ever had!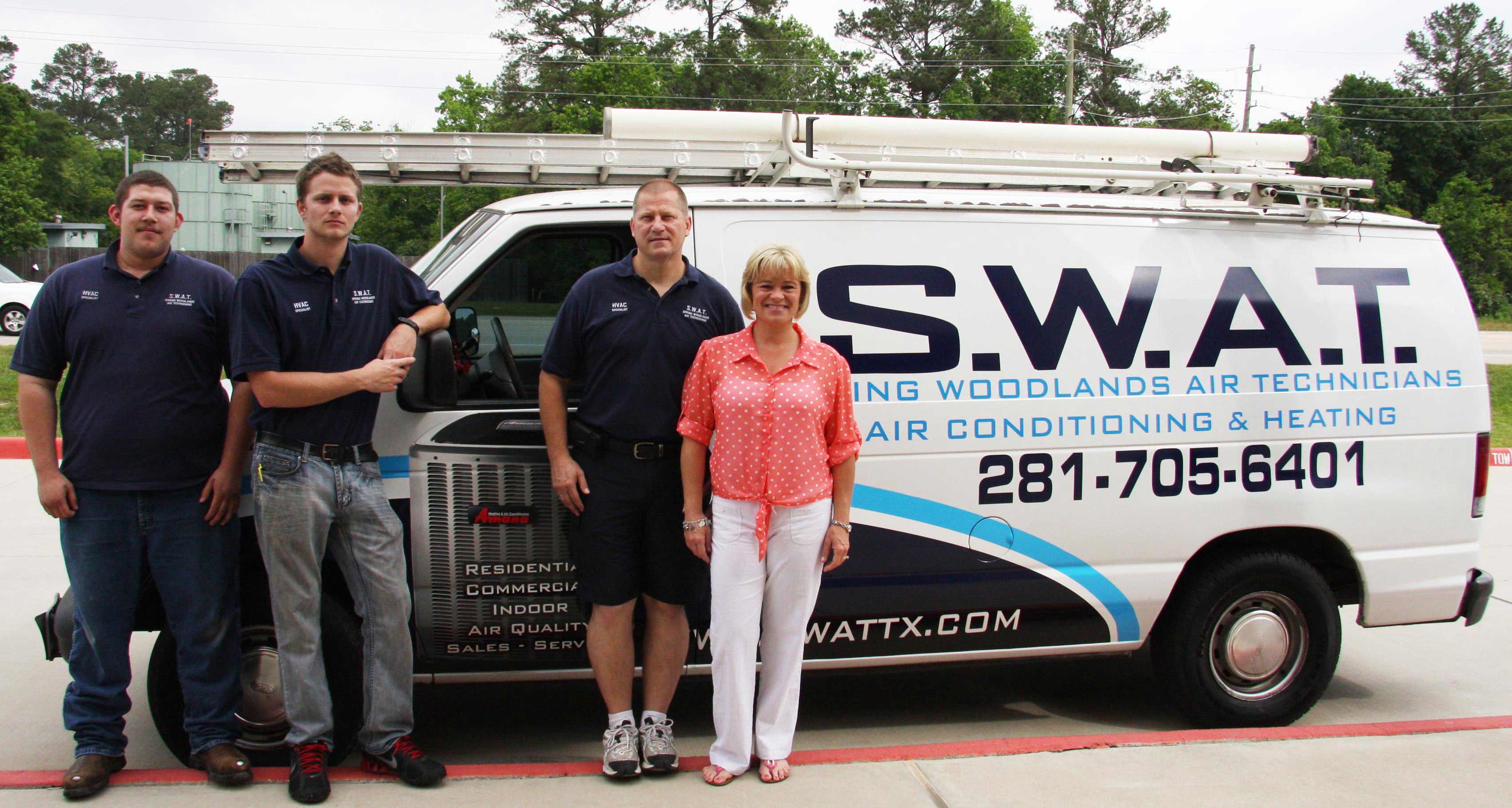 Junior
Junior as we call him, has been with SWAT for over 7 years and is well versed in all phases of installation and repair work on all AC and Heating systems.  
Todd and Stacy
Todd and Stacy are the owners of SWAT.  Todd is the primary technical person and the founder of the company.  Stacy keeps the books in order and makes sure you are happy!
Brandon
Brandon is our go to guy for anyting heat related.  He can work on AC systems as well.  All of our technicians are fully trained from the factory and well versed in all HVAC areas!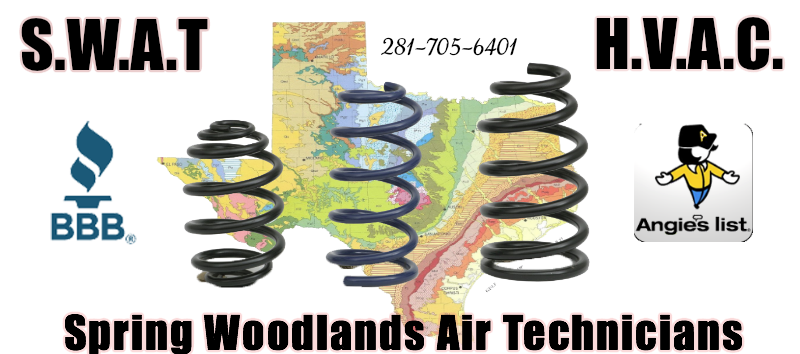 S.W.A.T.
Spring Woodlands Air Technicians serving North, Central West Houston and the Woodlands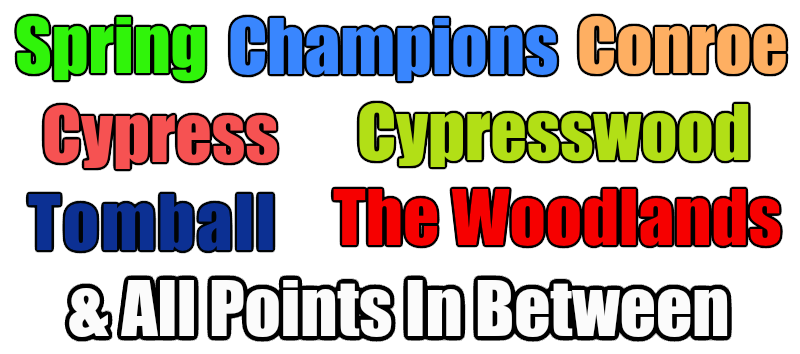 Serving North Houston Texas
Spring, Champions, Conroe, Cypress, Cypersswood, Tomball, The Woodlands and All Points in between.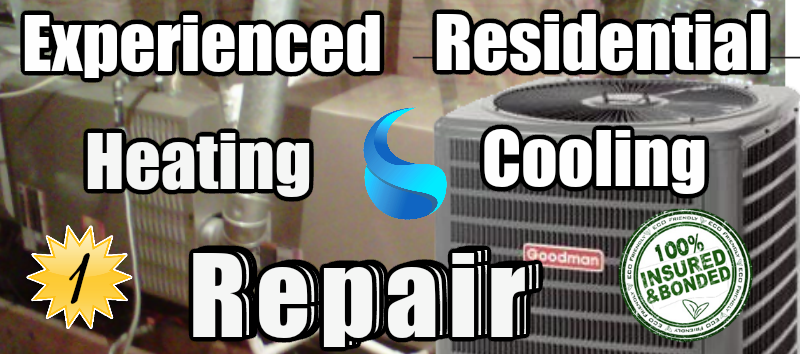 Spring Woodlands Air Technicians specializes in Residential AC and Heating Repair and replacement.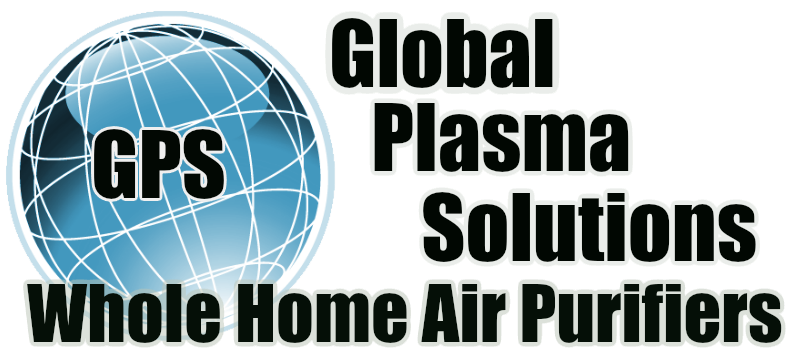 Air Purifiers
SWAT is a national representative of Global Plasma Whole Home Air Purification Systems.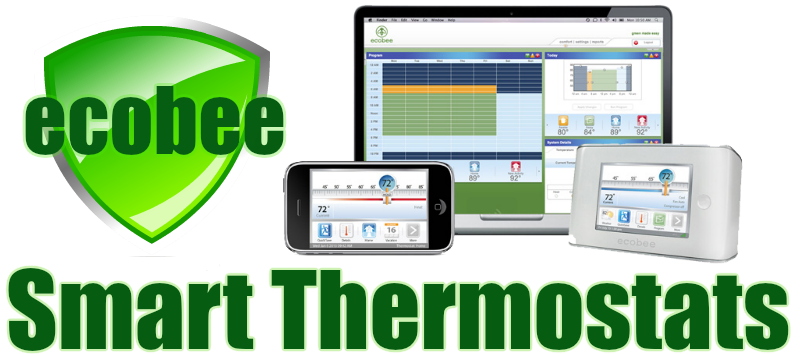 Smart Thermostats
SWAT is an Ecobee preferred contractor for the entire Ecobee line including smart thermostats for home and business solutions.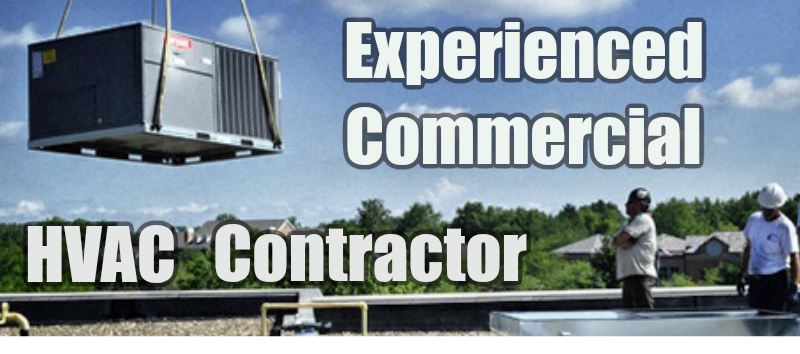 Experienced Commercial HVAC
SWAT is s fully qualified commercial HVAC contractor and can proviode full scale commercial heating and air conditioning systems repair, and replacement.