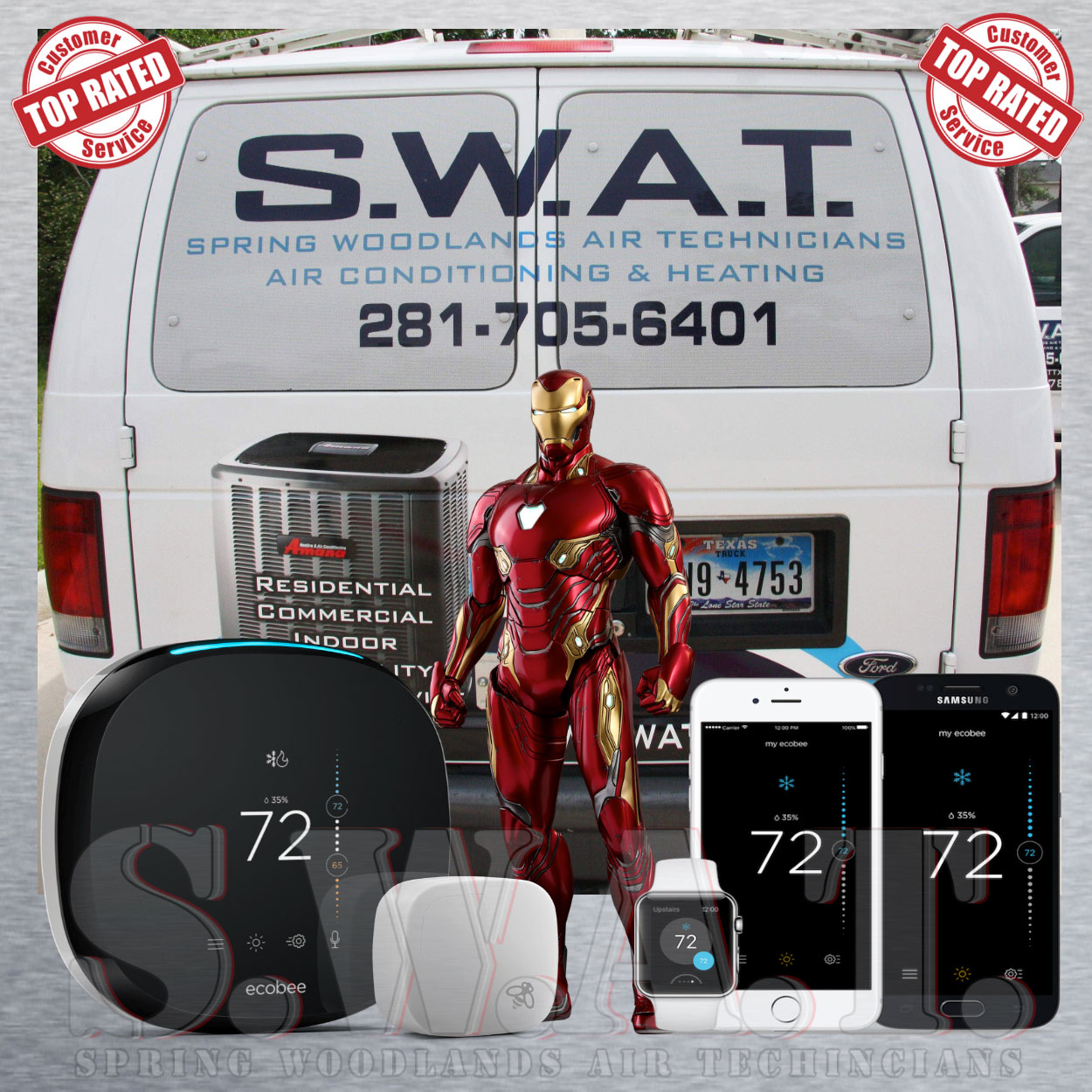 Smart AC
Track and Monitor your HVAC system for optimal performance and notifications if and when your system needs maintenance.
Smart AC 
Let us monitor your AC / Heating system to keep it at it's optimal performance levels!

Cooling
Prevent costly HVAC Breakdowns by monitoring your system 24 x 7 with over 50,000 temperature and airflow readings every day

Heating
System airflow and temperature readings along using manufacturer specs, machine learning, and sensor data keep your system tuned to optimum performance.

Monitoring
A smart app gives alerts you when it is time to change your air filters, scheduling a tuneup and call in a professional when outside help is needed.
Get Started
Give us a call or send an email and we will get back to you just as soon as possible.
25528 Aldine Westfield Road #103 Spring, Texas 77373-5951